2021 was the year of change and it had an immense impact on shaping consumer behavior. Based on the changes, businesses needed new marketing strategies to keep up with the changes that happened at an unprecedented pace. Not every brand was able to cope with the evolution of digital media and how people consume it. To get a head start, there is a dire need to understand the focus areas for 2022. We can expect that the New Year will follow the digital marketing trends set by the previous year and will take them ahead. There are a lot of new things that you need to work on to stay relevant and connected to your customers or you will just fade into the increasing competition. We have collected the top digital marketing strategies that can help you spread more brand awareness, engage website traffic, generate more leads, and have a better ROI.
Websites Cannot Be Boring Anymore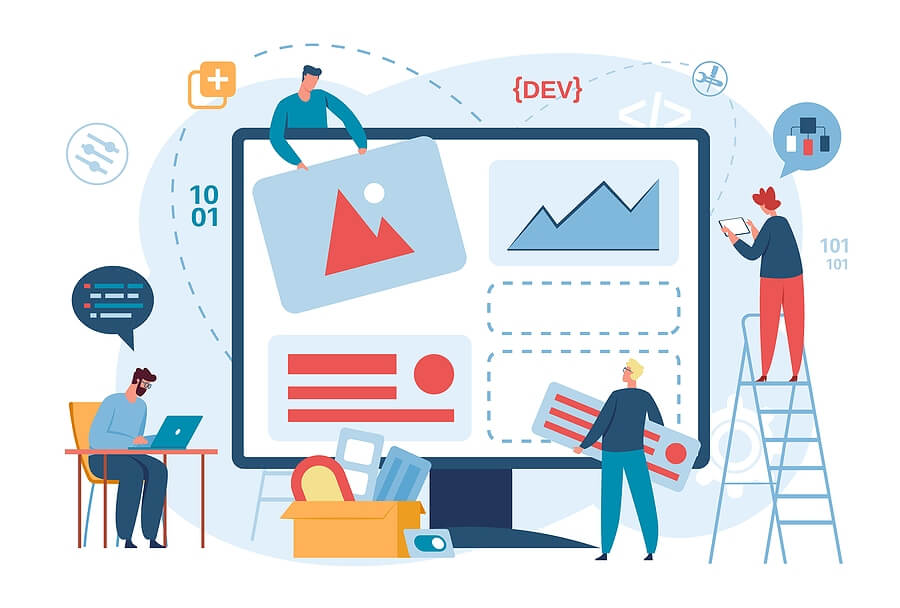 The digital world is full of attractions that can distract the user in a glance. It is you who is going to decide if the user will be distracted from or attracted to your website. You need to make regular changes to your website so it stays up-to-date. If your website is slow, is not mobile-optimized, or is boring, you are bound to lose visitors. You can utilize animations and videos to make it more interesting. Make sure to integrate live chat support to proactively engage all the visitors landing on your website. Live chat solutions not only ensure great online customer support but also increase engagement levels which will result in more leads. The website should also be clear and simple and instead of having lots of text, the information should be crisp. The entire theme of the website should be personalized according to your brand. Having a mobile-friendly website is crucial for success in 2022 and beyond.
Make Good Use Of Influencer Marketing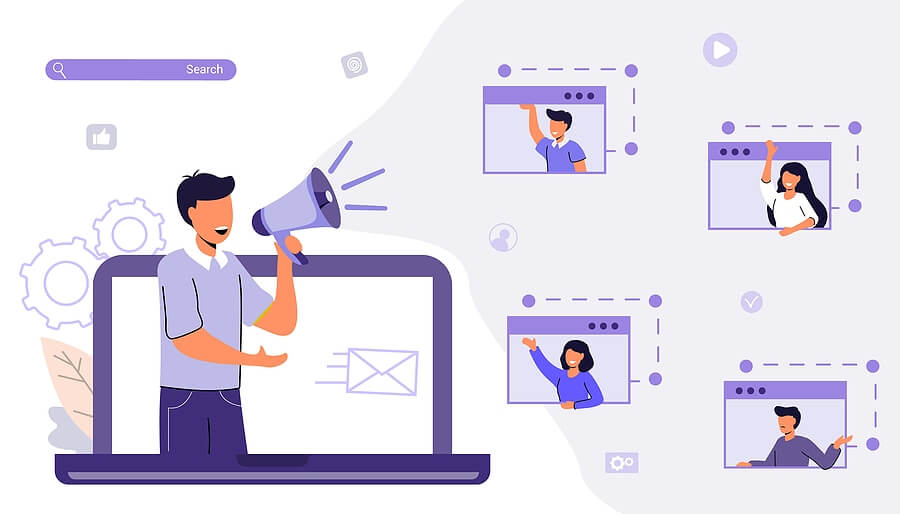 Influencer marketing became an important mode of digital marketing during the pandemic period. Right now there is a surge in the number of people trying to become influencers. If you have not been using this growing mode of digital marketing, you are missing out on a great opportunity. Influencers have a huge following usually and they can help you by promoting your product through reviews, recommendations to their audience, and more. Find influencers relevant to your business and use AI to monitor and measure which influencers can help your brand gain the most attention. It can not only help you identify the right influencers for your business but can optimize the cost and the results as well.
Create Impactful User Experiences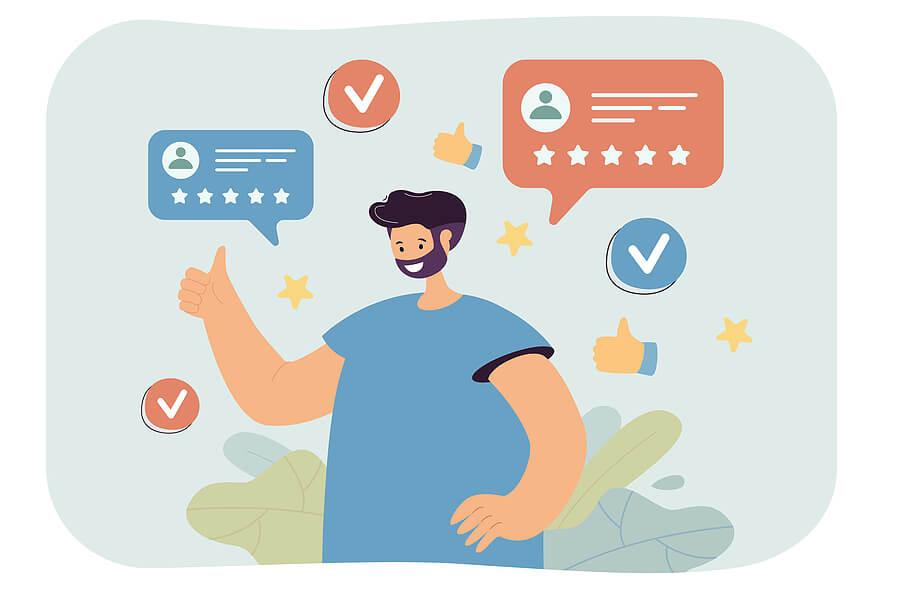 Digital marketing is becoming more and more experience-driven. All your digital strategies can potentially go to waste if they are not creating an impactful user experience. If your content is irrelevant and your ads are not personalized towards the target audience you will not be able to turn them into customers. Your content needs to be relevant, interesting, clear and understandable since the algorithms are becoming smarter and more contextual. If you want to turn visitors into customers and clients into brand advocates, you need to offer persuasive, dynamic, and constructive user experiences.
Generation Z Is The Prime Target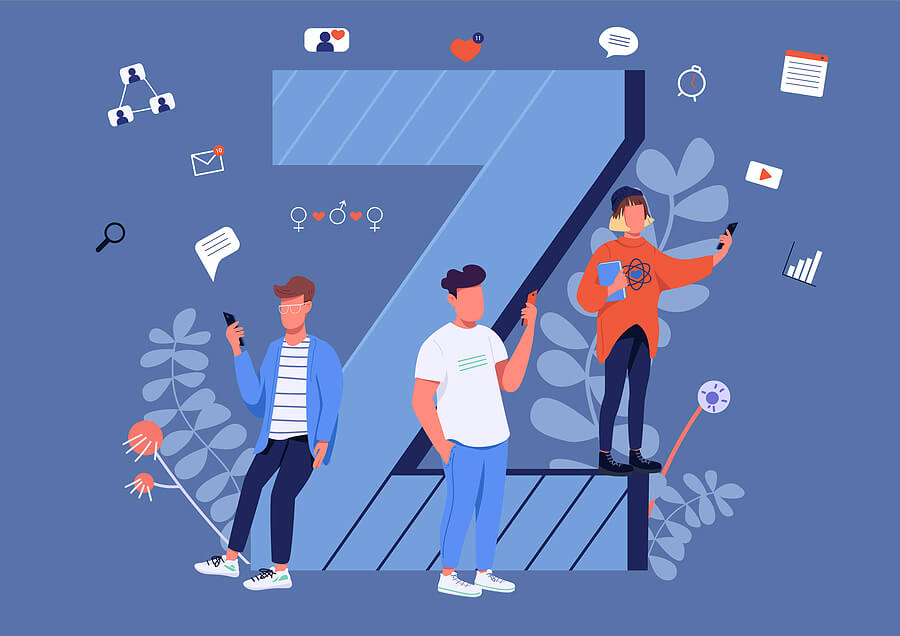 Gen Z is the generation that has experienced rapid technological advancement in the past decade and has grown up with it. While other generations had some trouble adopting the tech, Gen Z became the primary user and the most technology-dependent group in the world. Gen Z is now also one of the largest growing consumer groups. This clearly indicates that brands need to focus their efforts to capture the interest of Gen Z as well. It is also the generation that is more demographically diverse and connected to the social and environmental issues so if you really to target Gen Z, make sure you connect with them in relevant ways.
Paid Media Can Fill In The Gap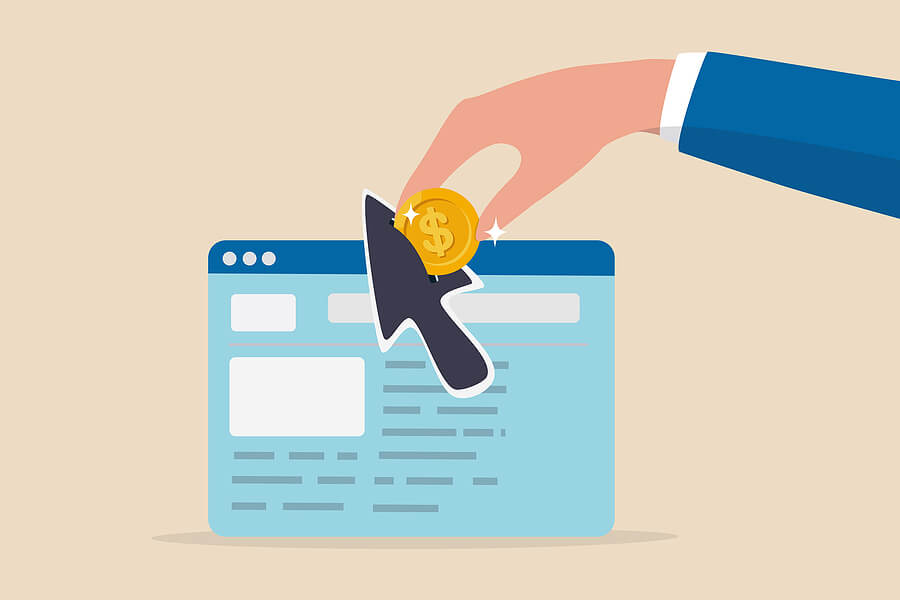 If you think your organic digital marketing campaigns are not giving expected results, then you should try to take advantage of paid marketing campaigns. While organic campaigns are good at helping get more reach, there is a high probability of your organic campaigns failing as compared to your paid campaigns. Paid advertisements use algorithms to offer more optimized results. Paid Ads save the hassle of doing organic analysis, offers greater audience insights, and automatically optimize the placement and the time of appearance of your ad so more people can see your brand, even those who are not following you. This not only helps increase brand awareness and generate more leads but can also give you an edge over the competitors who are not using paid ads.
Videos With The Potential To Go Viral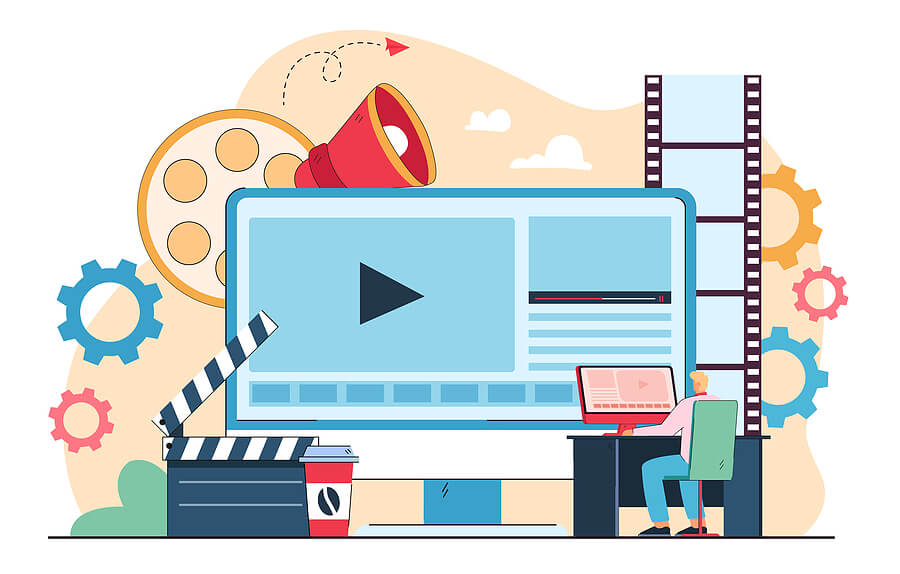 The success of YouTube, Tiktok and other video apps is visible proof of the strength of video content in digital marketing. Many marketers are utilizing videos to spread brand awareness and help people overcome their doubts and confusion about the brand. It is also common to tell the story of your brand through a video and share testimonials from your clients in the form of interviews. If you have been lacking in this domain, now is the time to make use of this immersive mode of connecting with your audience. You can make a great video with the potential to go viral if you keep a few things in mind. Start with simple research that will include going through what your competitors and other brands are doing. Then do some keyword research and once you have chosen a topic, start thinking of a creative idea to show. Ensure that your titles and transcripts are SEO optimized.
These are going to be some of the most beneficial and powerful digital marketing strategies in 2022. Follow the latest trends and work on ideas that are relevant for your business to have a successful year.