What defines a particular automotive brand? Sometimes the brand is defined by how their vehicles look, the 'feel' of that first test drive, and at other times, it is the overall customer experience. Brand loyalty stems forth from the delivery of positive customer experience. Consistently positive customer experiences will result in an automotive brand seeing an uptick in repeat customers.
Kicking Customer Service into First Gear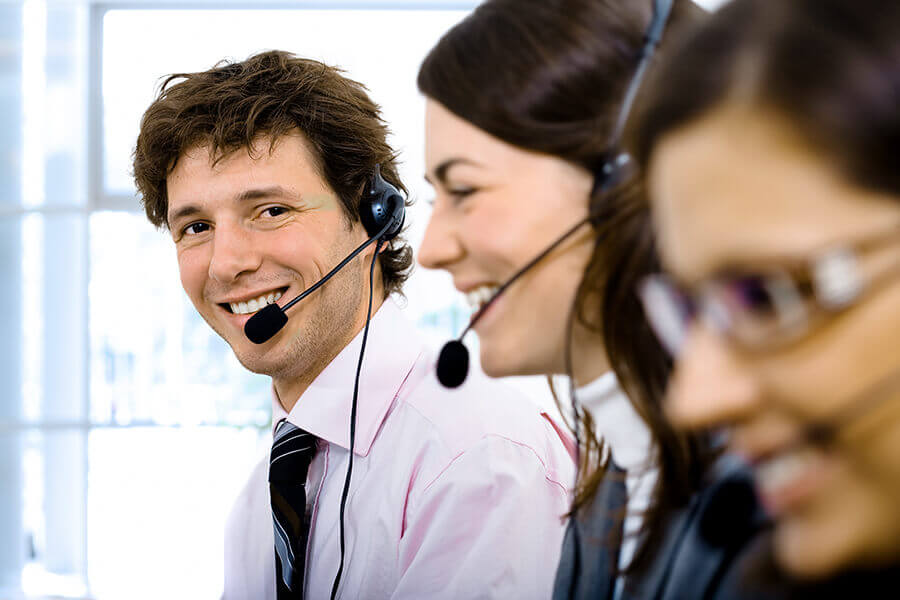 In the automotive industry, the challenge is capturing and retaining the potential customer's attention while they browse the dealership's official website. While there are numerous ways to contact a business, customer support tools such as live chat solutions make it possible to be where your customers are – 24/7. Not only that, live chat solutions for websites enable dealerships to provide multilingual support to their online visitors. Prospective customers can easily access on-the-spot guidance without having to wait. This is especially useful when they are at the research stage of the car-buying process.
Additional Value-Added Features for Live Chat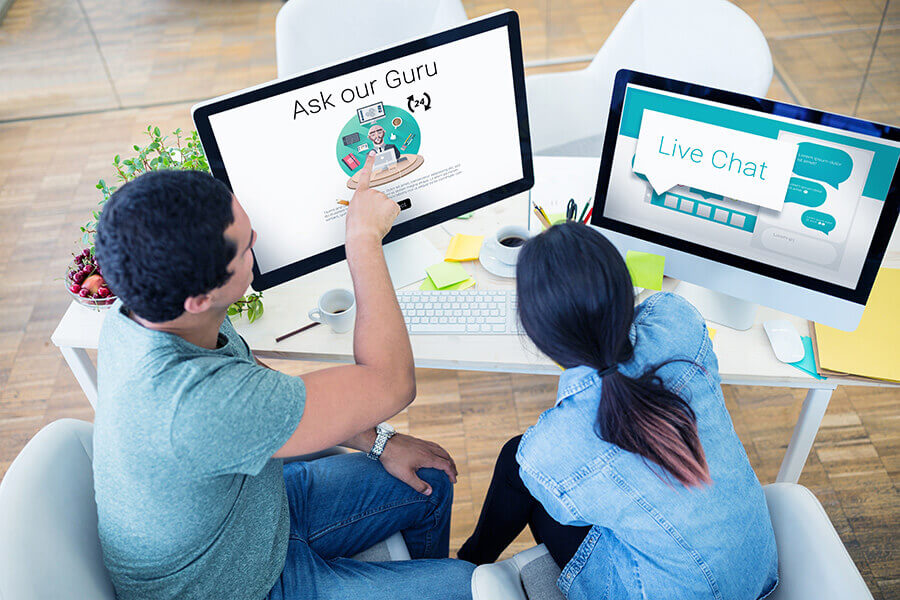 Some live chat service providers also offer value-added features to their existing products. One such example is "Smart Car Search"; this particular feature allows chat agents access to the automotive dealership's inventory while they assist potential and current customers. In addition to this, chat agents can also connect a potential customer directly with a sales representative over the phone.
Cutting-Edge Technology: Video Conferencing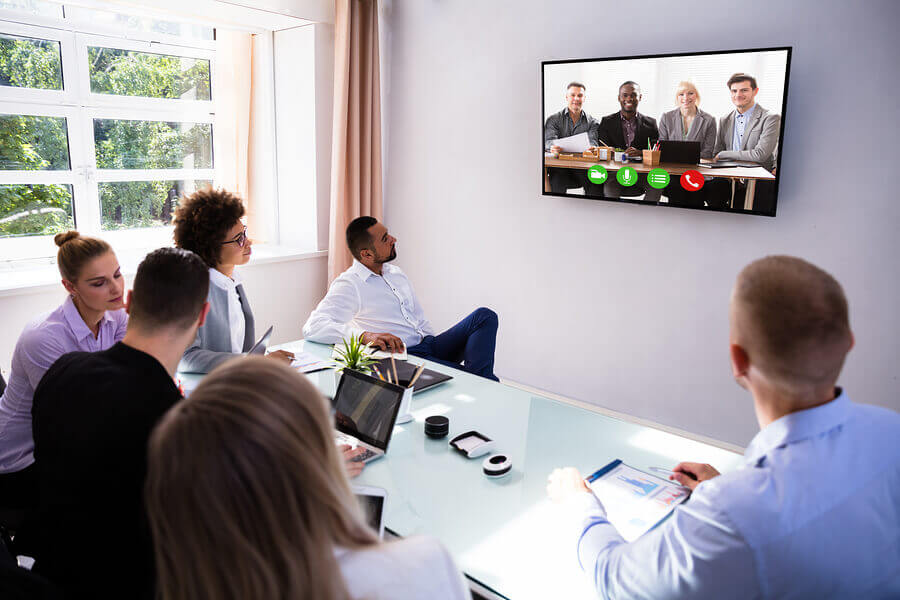 Another interesting aspect of live chat support service, at least for automotive dealers, is the option to host a video conversation with their customers. The ability to show, via video-conferencing, potential customers the cars currently available on the lot can significantly contribute towards the brand's customer experience. Auto dealers who adopt such measures are essentially catering to their customers' needs by leveraging the latest features within live chat technology.
If there is an after-purchase or post-sale process in place, it is vital that automotive dealerships be able to deliver empathetic customer service in a timely manner- in the showroom and on the website. The automotive industry can overcome core customer service-related challenges by investing in strategies that will help up their customer experience game. Live chat support service can be one of them. Through live chat solutions, they can ensure brand loyalty and transform their customers into advocates for their brand – for the long-term.