The measurement of customer satisfaction is a crucial matter not only for analyzing and improving the reputation of your business but also to figure out, whether or not, your products and/or services are meeting the expectations of your customers. A satisfied customer is one who not only stays loyal to you most of the time, when it comes to purchasing but is also your brand advocate. For a large number of entrepreneurs out there, it becomes a tricky task to accurately measure the satisfaction level of their customers. The rule of thumb here is to correctly track and improve your company's overall customer experience that would eventually create more satisfied customers. The U.S based live chat solutions provider LiveAdmins® ensures customer satisfaction by offering proactive live chat support through professionally trained live chat operators. Let's take a look at different way for measuring customer satisfaction.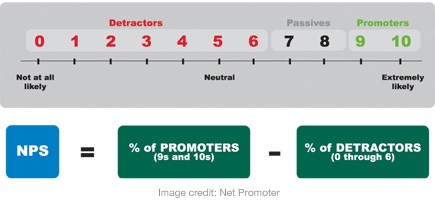 Use Net Promoter Score
A large number of entrepreneurs are making use of NPS for accurately measuring the satisfaction rate of their customers. The Net Promoter Score helps enhance business growth and increase customer base. According to customer service experts around the world, a well-established Net Promoter Score is a way of measuring the sixth sense in customer satisfaction.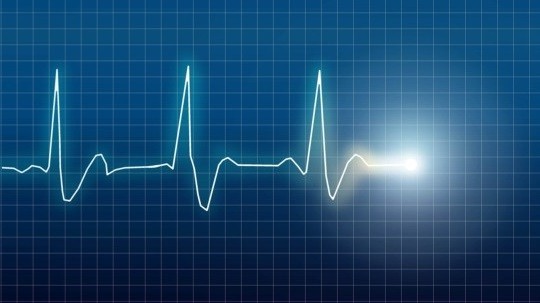 Recording and Analyzing Client Satisfaction
It is essential for all businesses to keep a regular track of clients' overall satisfaction over a certain period of time. This can be done by drawing a graph of ratings given by each regular client during each purchase over a period of certain time (for instance six months). If the graph demonstrates descending trend, it means the quality of your products/services has declined over time whereas an upward trend means improvement in customer satisfaction over that specified period of time. Moreover, The Marketing Donut recommends calling a random selection of customers over different periods of time and asking them what they think of the products and services they have bought, in order to know about the average satisfaction rate of all customers.
Review Online Chat History
Online chat history is also considered as one of the most effective sources of getting an insight into the customers' satisfaction level and their concerns. All smart entrepreneurs keep a strong and regular check on their online chat history which not only ensures up to the mark customer service by their live chat operators but also gives them a complete insight into what customers want.