Customers can make or break your business. Your audience has all the power, so it is a prerequisite to focus on their satisfaction. Providing quality customer service is, thus, an essential part of any business. Listening to your customer's queries and answering them with precision and empathy is important. This will enhance your brand reputation and will even result in customer loyalty.
Customers today know what they want and don't take anything less than what they deserve. So how can you improve the customer service provided by your business? Below are six principles one should follow to improve the customer service quality.
Listen & Make Customers Feel Appreciated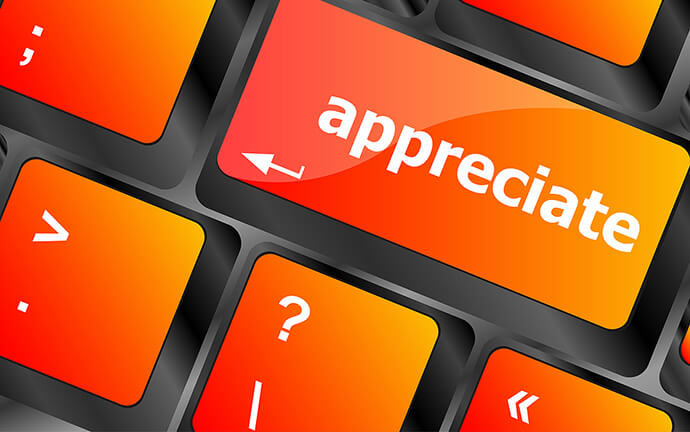 If your clients feels like you're not interested in listening to them, they won't be interested in buying from you. It's the ultimate truth about any business or service provider. Be genuinely interested in what the client has to say and make them feel appreciated. You should take the initiative of asking questions about their issues/concerns and give your complete and undivided attention. If not, you'll lose a customer faster than you think.
Identify and Anticipate their Needs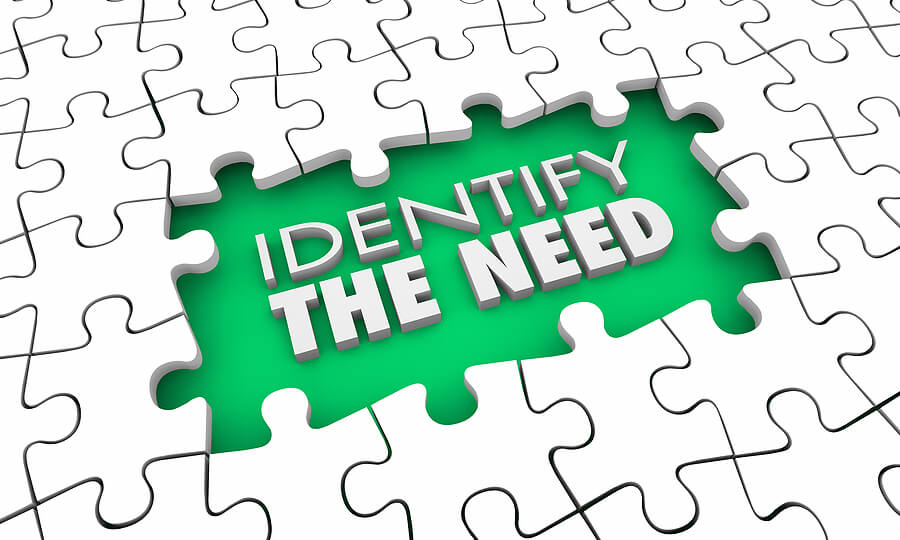 Listen keenly to what your client is trying to say. Sometimes, they're unable to communicate what they specifically want. It could be a lack of proper terminologies and vocabulary, a language barrier, or just their individual communication skills. It is your job to try and anticipate what they are trying to say or what they require and then cater to their needs accordingly. Ask the right questions. If you are running your business online, provide them with round the clock live chat solutions to identify their needs and answer their queries. You can also run survey questions on your social media platforms to understand what they are looking for.
Exceed Your Customer's Expectations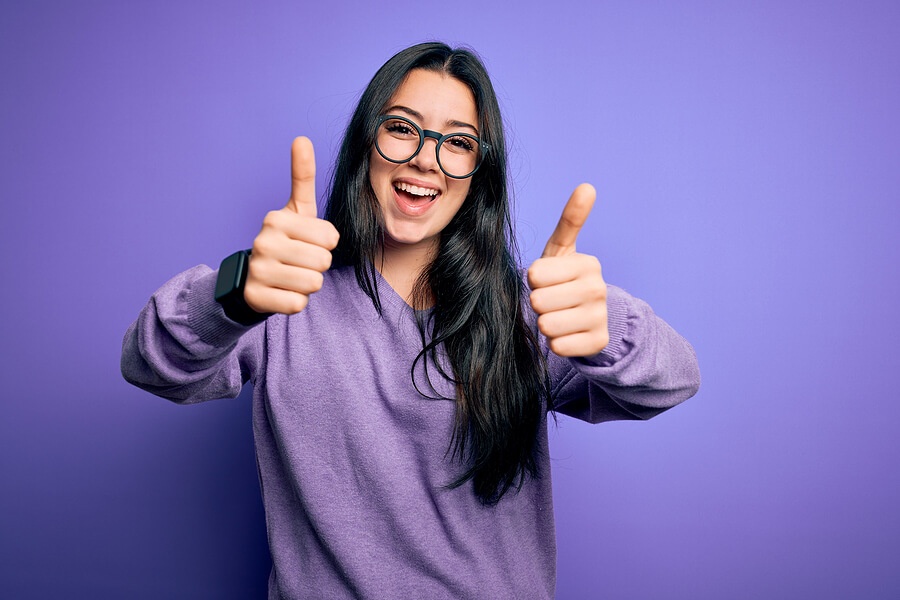 When you provide a service, it is evident that your clients have expectations from you. They expect you to be fast, helpful, and friendly. You need to be all of these things and much more. Provide solutions that are simple and easy to follow. If you are communicating via phone call, live chat support or email, make sure your words are easy to understand and professional yet friendly. Exceed the expectations of your clients and try to go the extra mile to make sure they're satisfied with your services.
Receive and Act Upon Feedback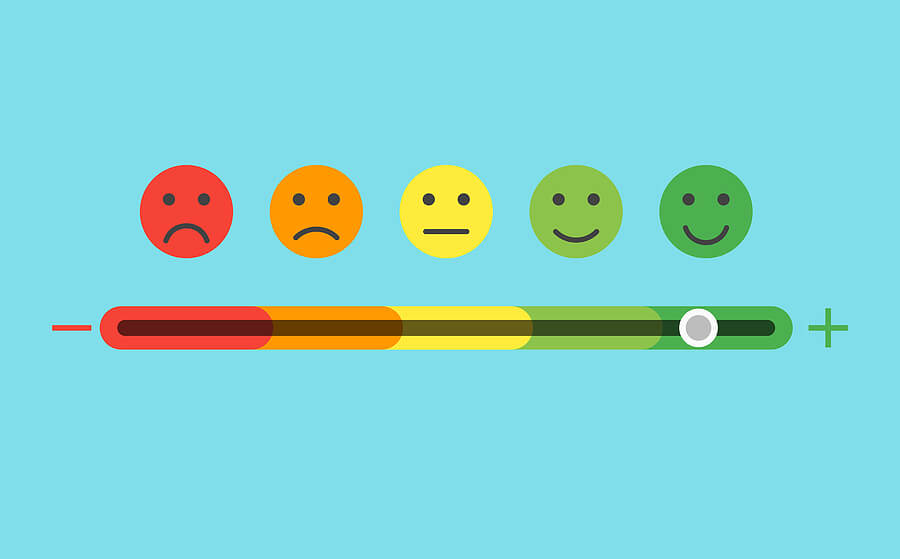 Genuine, honest customer feedback is your most excellent source to improve and excel. At times, your customer sees the flaws in your business much better than you ever could. So, try to make your business entirely customer-oriented and take their feedback seriously. Doing this will help enhance customer happiness and improve overall service quality. It will also help you retain and gain more clients.
Take Care of Your Employees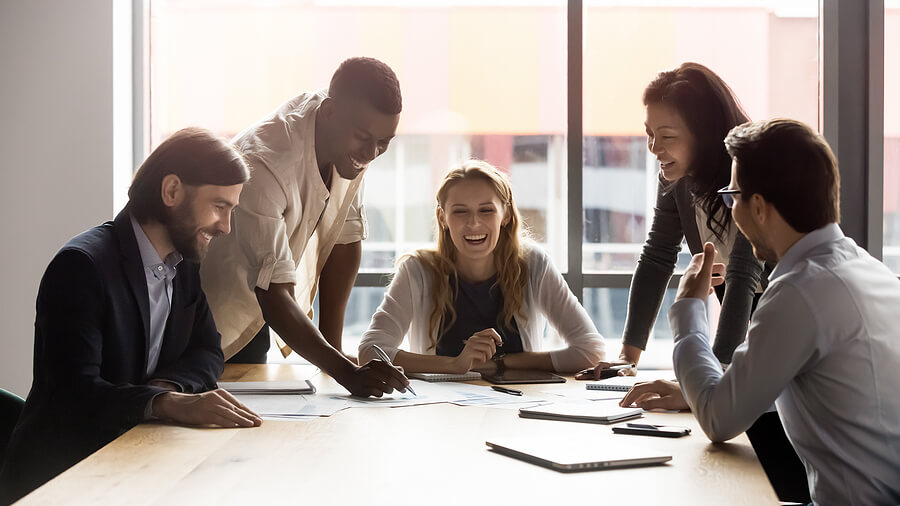 If you want to make sure your team handles the customer well, you must make sure that they are happy with their job. If not, they'll fail to bring the positivity and enthusiasm in their work. A happy employee is more likely to provide better service to your clients.
Practice Empathy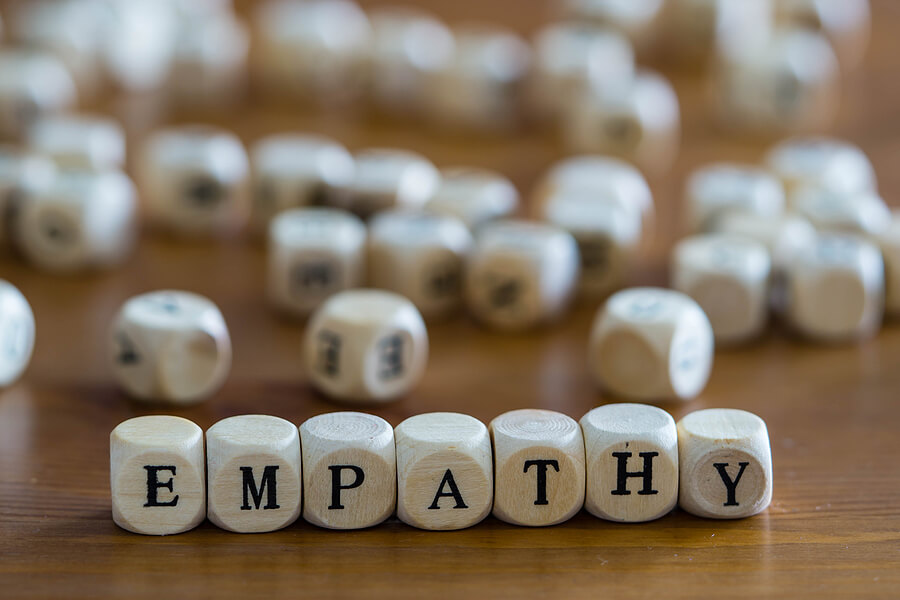 When an agitated customer approaches the business, train your team to be empathetic with them. Tell customers that you are there for them, you understand their situation and offer them a solution along with delivery time. If they are annoyed, listen to them with patience and kindness. No matter what the medium is, focus on the choice of words and tone of communication.
Being able to successfully communicate with your clients is an essential skill for offering quality service.