In this digital era, the website is the focal point of business activity. If someone wants to search for your business, they will look for it in a search engine. It shows how essential it is to have a user-friendly website. To get more leads and convert them into sales, you first need to have good website traffic. For this, you need to have an intelligent lead generation strategy that you can employ to maximize website visitors. Then you also need to have the right, clear and focused conversion plans to help you take advantage of the increased leads. Here are some ways to increase leads so you can give the much-needed boost to your business.
Know Your Buyer Keywords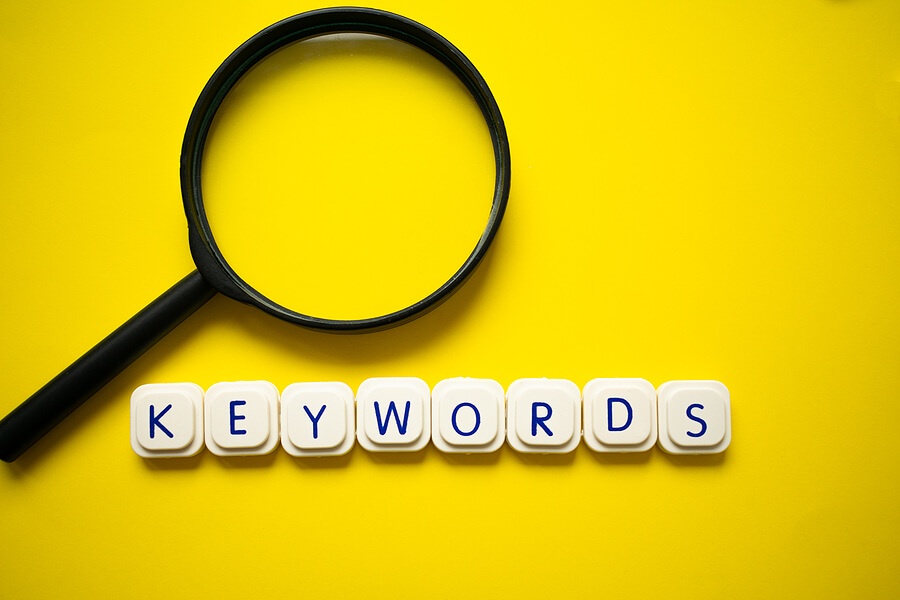 SEO or Search Engine Optimization is the most basic method to increase website traffic and generate more leads. SEO means optimizing your website, so it can appear in the top search results when someone looks for something on a search engine through a keyword. It brings us to the next most important thing in SEO lead generation strategy; keywords. They are the specific words and phrases which customers use to search for a product. There are two categories of keywords which are; Informational keywords and commercial keywords. To generate more leads you have to focus on commercial keywords because the people using them will have the buying intent. For this, you can do a thorough competitor analysis, you can use tools like Google Analytics. Define your goals and aims, and then conduct audience research to know what you want to achieve and how. Focus on your SEO strategies, and you will be able to increase your website traffic significantly.
Use Engaging Content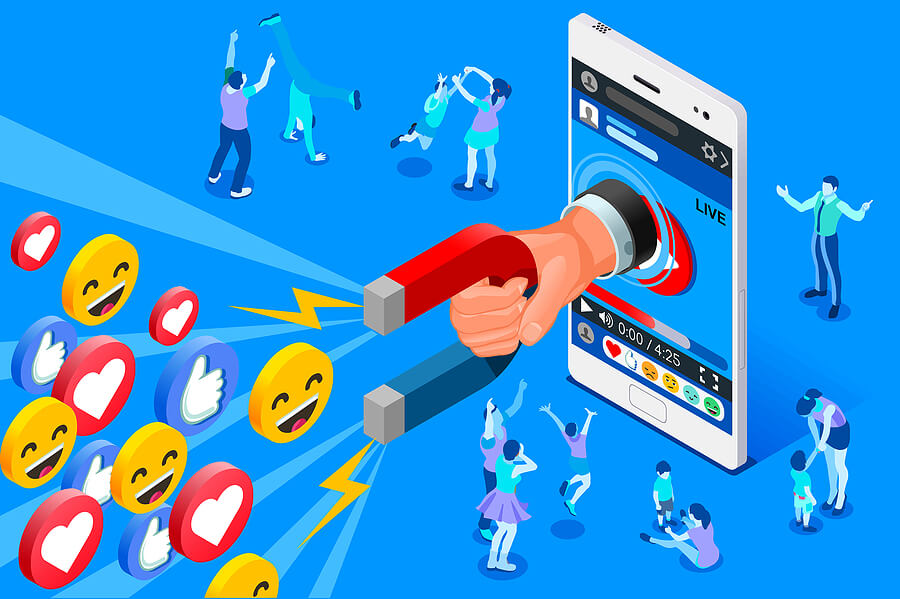 Blogging is one of the most effective methods to increase website traffic and generate leads. Write blogs that will stay relevant for a long time. Make sure that your content is engaging because it will portray your brand, and if it is not compelling, you won't be able to convert your visitors into customers. By using various links and keywords in your blogs, you can also improve the SEO of your website. Not only that, the content on your website's landing pages should be engaging. A customer that is landing on your home page or services page will engage further only if your content is compelling. Make sure that the keywords you are using in your content are relevant to what you are writing because customers hate click baits. You can also share your blog in email campaigns and social media thus using it to generate leads through multiple sources. Another way to generate leads through blogs is to guest post on external websites. It will assist you in winning visitors from informational websites as well.
Do Not Lag On Social Media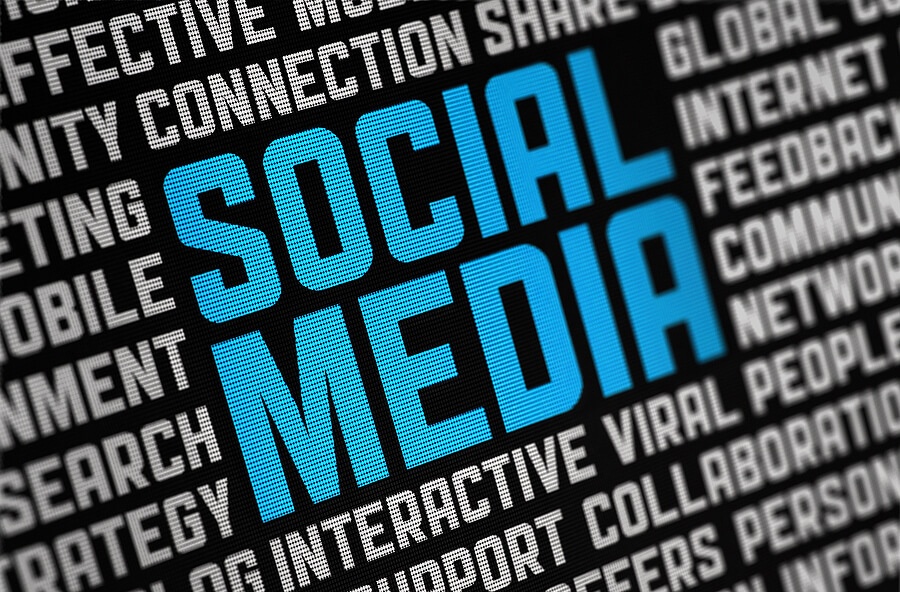 Social media is undoubtedly one of the most popular lead generation sources. Many small and large businesses are using social media to boost their website traffic. MNCs are utilizing social channels to connect with their customers at a deeper level. Social media can help you increase your online presence and reach a wider audience. You can target your clients on social media and then direct them to your website, thus increasing traffic and leads. The social media platforms best suited to your business depend upon the nature of your product or service. You can use paid campaigns on social media but to drive organic traffic, you need to post regularly and actively respond to any messages and comments that you receive. You can also use different features of various social media channels like polls, stories, Q/As, and videos to engage your audience.
Make Paid Ads a Part of Your Strategy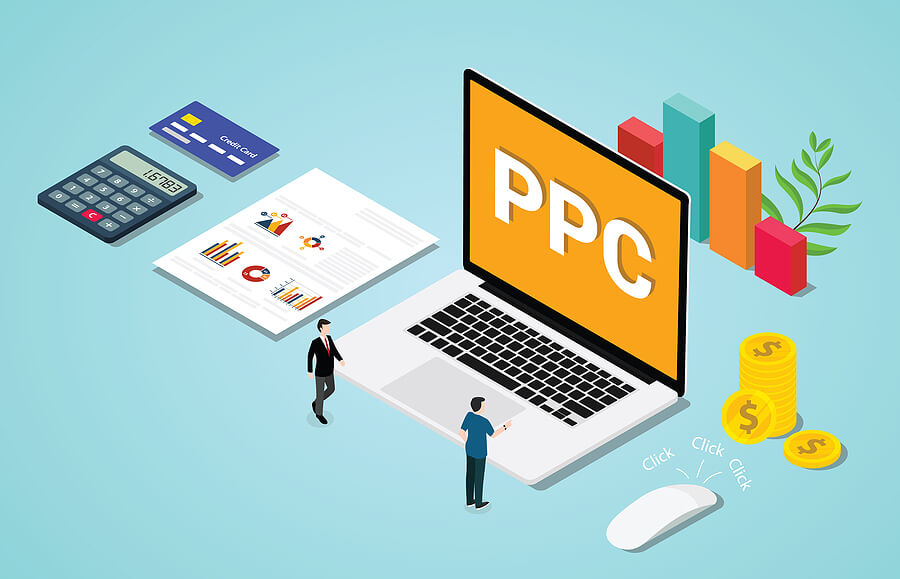 The process to bring organic traffic to your website is time taking so once your baseline is set, you can run paid ads to give it a boost. The baseline is a fully functional, responsive website or a social media platform where a person can land after clicking on your ad. Paid ads are not only good for increasing traffic but you can also use them to target a specific audience and generate leads. Facebook and Google Adwords are currently the best platforms to run ad campaigns. For small businesses, social media ads are the most suitable option. Remember one thing, do not pay a lot of money in the beginning if you do not have proper knowledge about running paid ads. You should not be paying for your early mistakes, so try using Facebook Ad credits if you are awarded them.
Make Sure You Are there to Answer Questions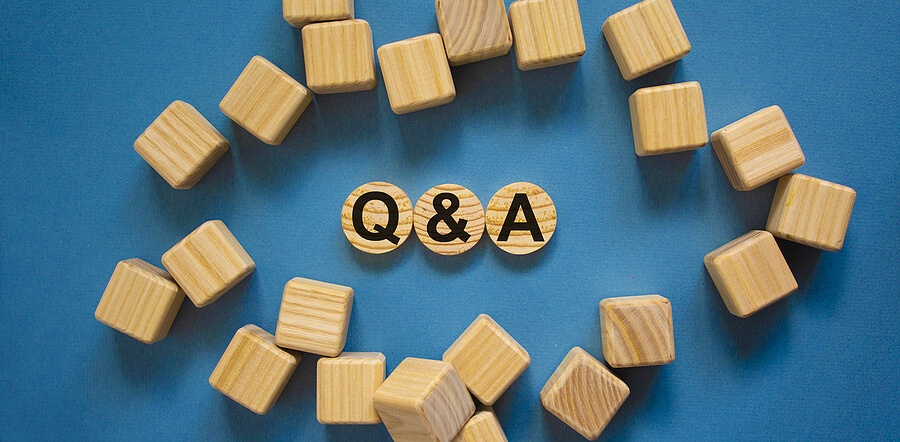 The most important part in generating leads is not only to bring in more traffic but it is to be able to handle the incoming traffic. If you cannot deal with the incoming traffic, you will not be able to generate leads from them and make sales. Many times a visitor leaves your website without filling any lead form because he is confused about something, does not find the required information, or cannot contact you to get over buyer inertia. To ensure that your visitors do not leave like this, you can use real-time live chat to answer their queries. If it is hard for you to form a team for this purpose, you can outsource to a live chat service provider who will take care of everything.
Use Existing Contacts
Your existing customers can become a great source of generating more traffic and new leads. It is the oldest method in the book to generate leads. If you have made a customer happy with your services, they are sure to refer your brand to other people. Contact them and ask them for referrals. You can also attach a reward factor with it to motivate them. The reward can be something monetary or some free service or product for them. It will turn your customers into brand advocates, and you will be able to get many leads through them. Sometimes when the days are slow, these referrals can keep the sales flow steady.
Know Customer Pain Points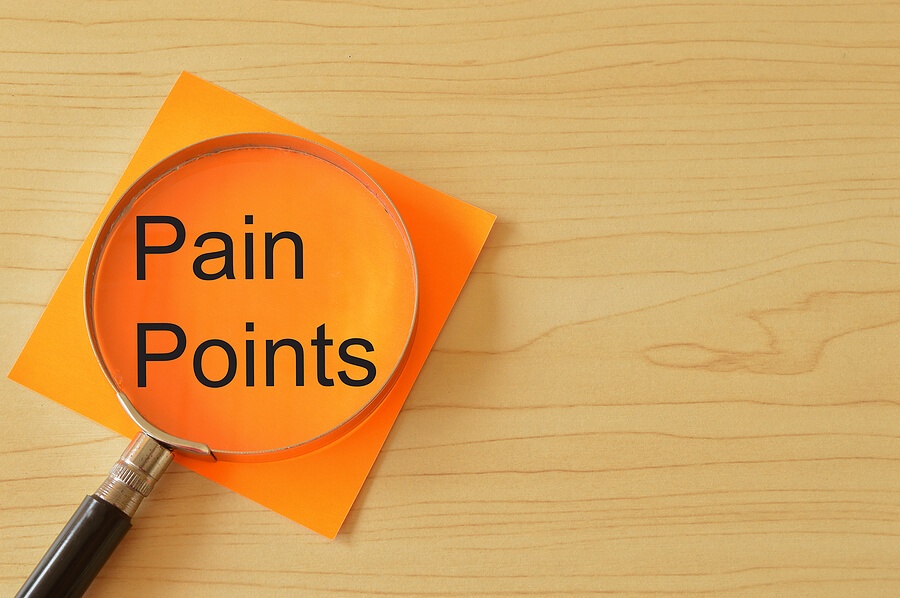 The ultimate tip to get maximum leads and increase website traffic is to know the pain points of your customers. People want solutions to their problems, and if you are providing them with the right solution, they will come to you. You can find more about customers' problems through surveys, social media polls, by interacting with your customers on various channels. Get to know them, the more you know about them, the more you will know how to sell to them.
These are some of the most prevalent methods of increasing website traffic and generating more leads. Create a marketing strategy and use the above to increase your sales. However, before you start to market yourself, you need to have strong landing pages on your website and social media channels.